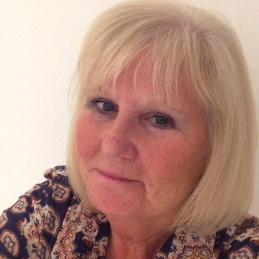 Liz Gerard
Journalist
Liz Gerard worked in newspapers for more than 40 years, 30 of them at The Times, where she had a number of roles, including night editor. In 2013 she started the blog and website sub-scribe.co.uk and is now a freelance writer, commentator and speaker on print journalism.
She has twice been named media commentator of the year and also shared the independent blogger of the year award with the Secret Barrister.
She lives in Essex with her husband, an untameable garden, an untrainable springer spaniel and a three-legged ginger cat. Her daughter and son-in-law live next door.
SHARE YOUR EMAIL ADDRESS AND STAY UPDATED WITH LATEST RELEASES AND NEWS