The small but perfectly
formed
publishing house
Do you have something to say? Stories? Expertise? Pearls of wisdom? We may be smaller than conventional publishers, but we're big on helping authors, like you, bring your writing to the world. Get in touch and let's get you into print.
    SHARE YOUR EMAIL ADDRESS AND STAY UPDATED WITH LATEST RELEASES AND NEWS

Angela Antetomaso

Television Anchor & Host
- CNN, Bloomberg, CNBC, Mediaset, Sky
FULL DETAILS

Mihir Bose

Author, journalist.
Former BBC Sports Editor, former Sunday Times journalist, Equality Advocate
FULL DETAILS

Vince Cable

Former leader, Liberal Party
Secretary of State for Business Innovation and Skills
FULL DETAILS

Vicky Pryce

Economist.
Former Chief Economic Adviser at the Department of Trade and Industry, former Chief Economist KPMG
FULL DETAILS

Mark Brolin

Political analyst, economist, commentator
British-Swedish political analyst, economist, commentator and author
FULL DETAILS

Sir John Redwood

Politician. Author. Member of Parliament.
Former Secretary of State. Former Chief Global Strategist for Charles Stanley Group.
FULL DETAILS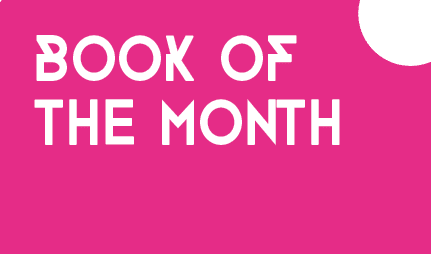 Ten Oxford Authors: Ten Oxford Walks
This book explores the Oxford – real and imagined – of ten (in reality eleven) Oxford authors and their characters. They range from Inspector Morse to Harry Potter and Alice in Wonderland; from Philip Pullman to P. D. James, Lawrence of Arabia (and Oxford) and Cara Hunter's best-selling D. I. Fawley. Visit places in the City of Dreaming Spires of significance to them. Follow in their footsteps. All were born, lived or imagined in Oxford. For some, like Morse, 'gown' was pre-dominant; for others, like Pullman's Lyra and Hunter's Fawley, 'town' was more important. Immerse yourself in their worlds. 
How to Use this Book
This book deliberately sets out to be a guide. Take an Oxford author or two or three (or their characters) and follow in their footsteps. Use the maps to guide you.
The Editors
John Mair lives in Oxford. This is his 45th The latest is Morse, Lewis, Endeavour and Oxford: Celebrating 35 years on Screen (Bite-Sized Books, 2020).
Richard Lance Keeble is Professor of Journalism at the University of Lincoln. He has written or edited 45 books on a range of media-related issues. His latest is Orwell's Moustache (Abramis, 2021)
Ten Oxford Authors: Ten Oxford Walks – available on Amazon here.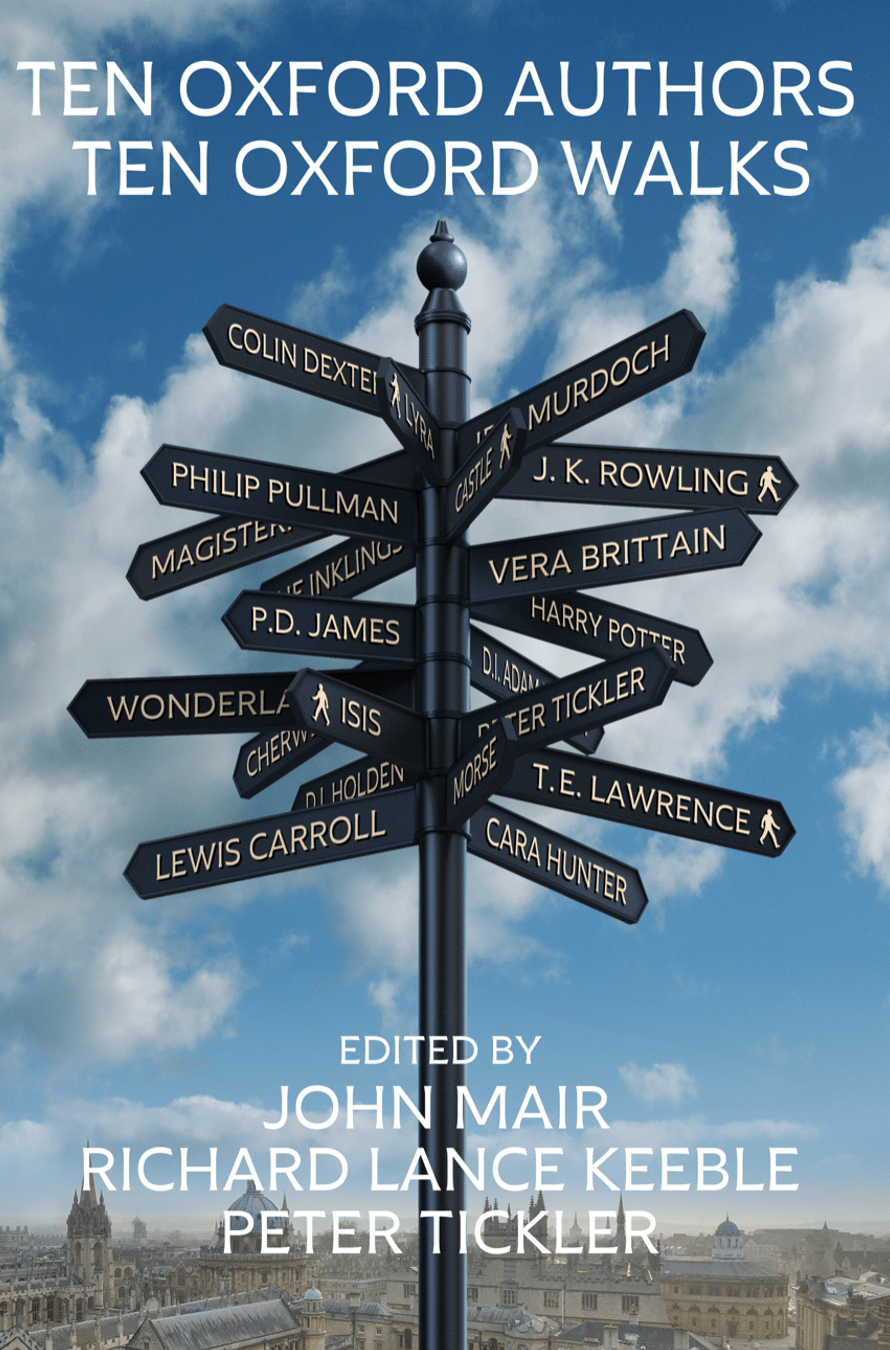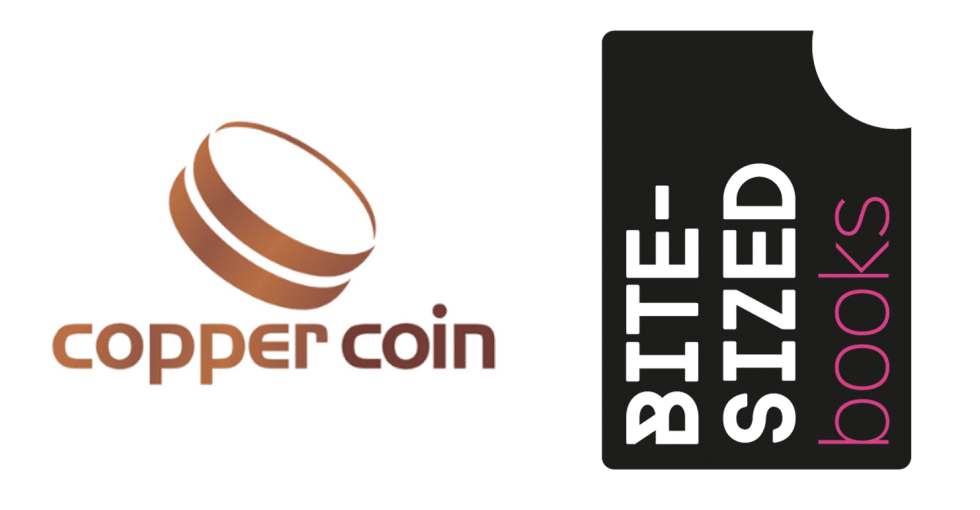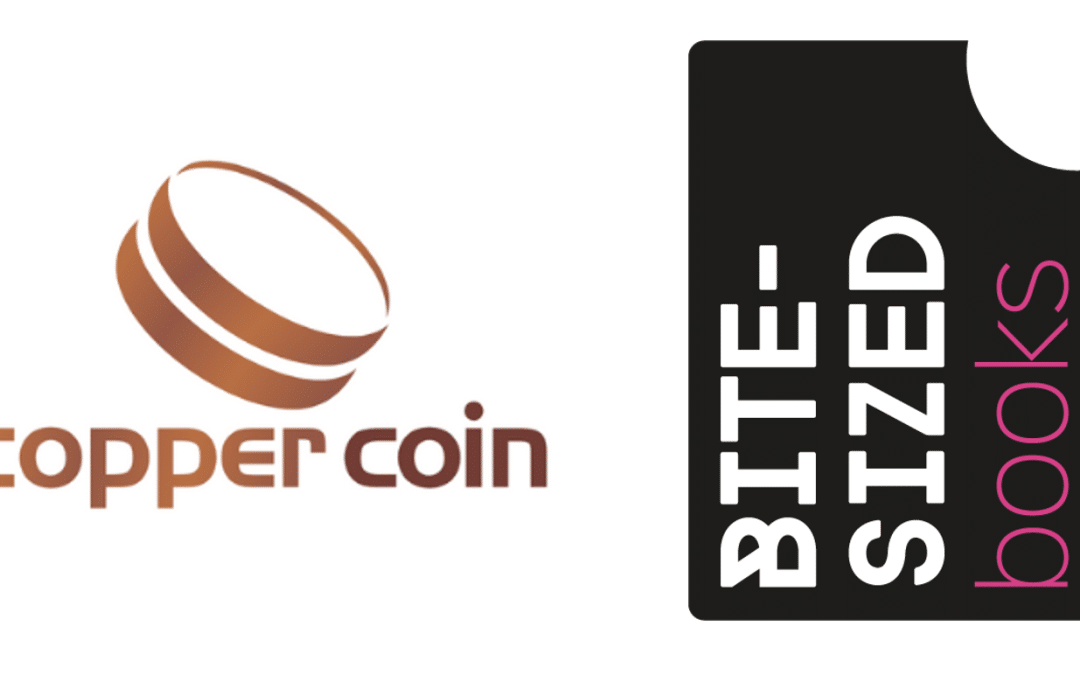 Bite-Sized Books, the fast-growing UK publishing house, has formed a partnership with Delhi-based Copper Coin Publishing to facilitate book production, printing, and distribution throughout India. See published release: https://tinyurl.com/mr2apne8
The first book to be published under the new agreement will be acclaimed author Farrukh Dhondy's The Hawk and Hyena: What Really Happened to the Serpent, a blockbuster that carries forward the story of serial killer Charles Sobhraj, the subject of the 2021 Netflix/BBC 8-part mini-series.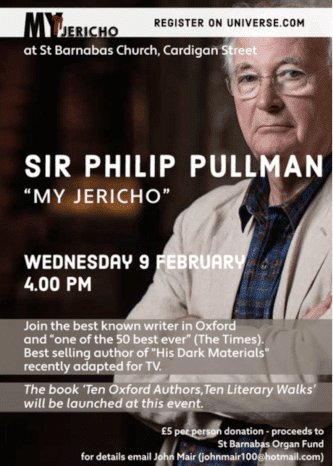 Ten Oxford Authors, Ten Litarary Walks - live launch video Film of the live launch of the book with special guest Si Philip Pullman on our YouTube channel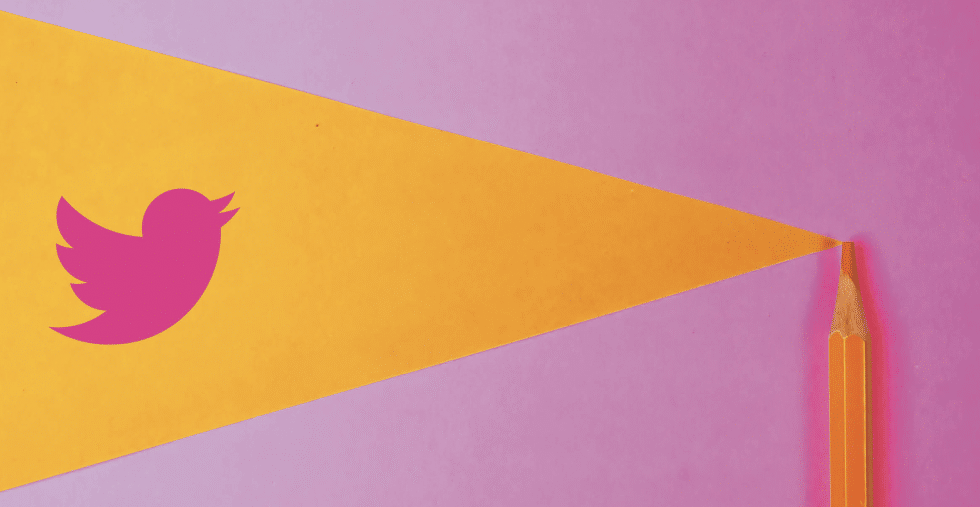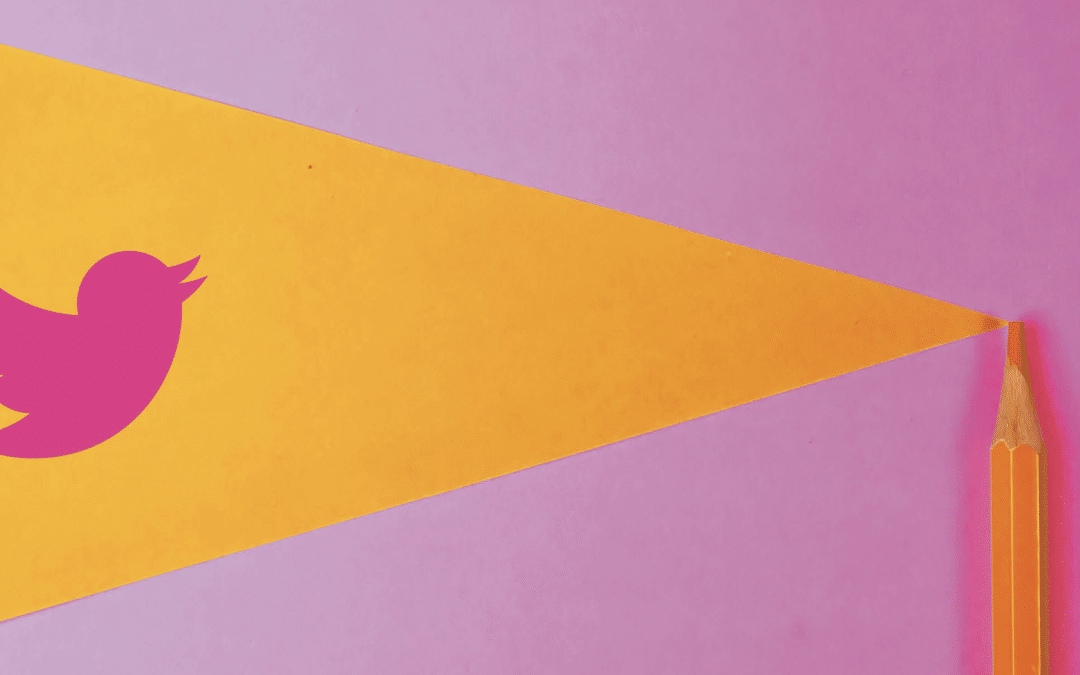 With all our social media channels now firing on all cylinders, there's no better time to engage with the Bite-Sized Books on-line community.
    SHARE YOUR EMAIL ADDRESS AND STAY UPDATED WITH LATEST RELEASES AND NEWS