The small but perfectly
formed
publishing house
Do you have something to say? Stories? Expertise? Pearls of wisdom? We may be smaller than conventional publishers, but we're big on helping authors, like you, bring your writing to the world. Get in touch and let's get you into print.
    SHARE YOUR EMAIL ADDRESS AND STAY UPDATED WITH LATEST RELEASES AND NEWS

Angela Antetomaso

Television Anchor & Host
- CNN, Bloomberg, CNBC, Mediaset, Sky
FULL DETAILS

Mihir Bose

Author, journalist.
Former BBC Sports Editor, former Sunday Times journalist, Equality Advocate
FULL DETAILS

Vince Cable

Former leader, Liberal Party
Secretary of State for Business Innovation and Skills
FULL DETAILS

Vicky Pryce

Economist.
Former Chief Economic Adviser at the Department of Trade and Industry, former Chief Economist KPMG
FULL DETAILS

Mark Brolin

Political analyst, economist, commentator
British-Swedish political analyst, economist, commentator and author
FULL DETAILS

Sir John Redwood

Politician. Author. Member of Parliament.
Former Secretary of State. Former Chief Global Strategist for Charles Stanley Group.
FULL DETAILS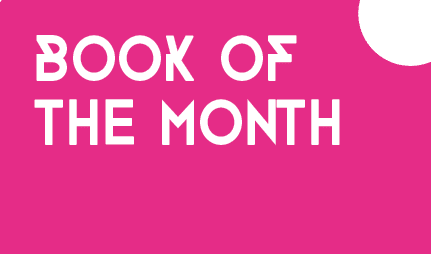 Build Back Green – The Electrifying Shock of the Green Revolution

John Redwood's well-reasoned, compelling, and timely book, Build Back Green – The Electrifying Shock of the Green Revolution, reminds us there are consequences to the upcoming 'transition to green'.
He claims, "we live in revolutionary times. A movement to harness the state to root carbon out of our lives has now entrenched itself in government as the prevailing policy. Joe Biden's America joins hands with the European Union in declaring war on carbon dioxide. A clever China agrees in principle and corners the market in many green products, whilst still increasing her output of the unpopular gas."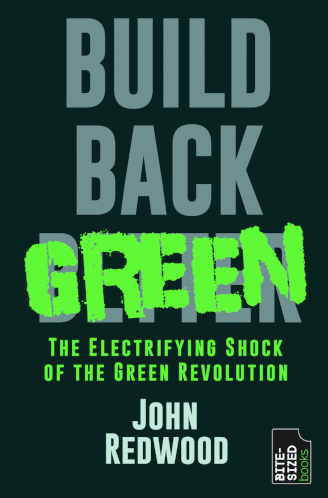 SHARE YOUR EMAIL ADDRESS AND STAY UPDATED WITH LATEST RELEASES AND NEWS