The small but perfectly
formed
publishing house
Do you have something to say? Stories? Expertise? Pearls of wisdom? We may be smaller than conventional publishers, but we're big on helping authors, like you, bring your writing to the world. Get in touch and let's get you into print.
    SHARE YOUR EMAIL ADDRESS AND STAY UPDATED WITH LATEST RELEASES AND NEWS

Angela Antetomaso

Television Anchor & Host
- CNN, Bloomberg, CNBC, Mediaset, Sky
FULL DETAILS

Mihir Bose

Author, journalist.
Former BBC Sports Editor, former Sunday Times journalist, Equality Advocate
FULL DETAILS

Vince Cable

Former leader, Liberal Party
Secretary of State for Business Innovation and Skills
FULL DETAILS

Vicky Pryce

Economist.
Former Chief Economic Adviser at the Department of Trade and Industry, former Chief Economist KPMG
FULL DETAILS

John Mair

Broadcaster, journalist, author, editor
Former BBC current affairs producer. Co-devised Question Time.
FULL DETAILS

Sir John Redwood

Politician. Author. Member of Parliament.
Former Secretary of State. Former Chief Global Strategist for Charles Stanley Group.
FULL DETAILS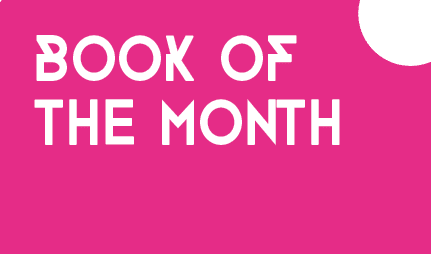 Exploring the Green Economy:

Issues, Challenges, and Benefits
The threat of irreversible climate change continues to loom large over every nation and government. Yet is it at all clear what must be done? Are adjustments to diet and spending habits enough, or do we need key infrastructural changes to salvage the situation?
Beverley Nielsen and Steve McCabe's new book argues that in order to facilitate radical change in collective behaviour, mechanisms and processes which produce meaningful incentives are required. Developing a green economy is critical to the survival of humanity.
This book brings together leading commentators, industrial practitioners, and academics, to explain the changes needed to produce a green economy.
ther to help you form your own opinion.
With contributions by:
Sir Jonathon Porritt
Vicky Pryce
Tony Juniper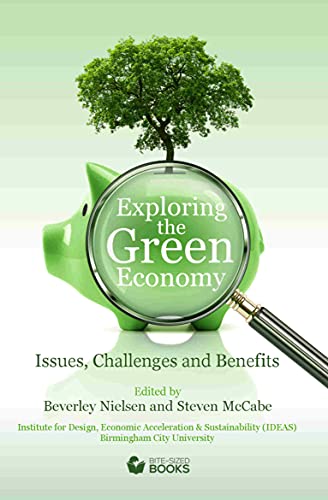 SHARE YOUR EMAIL ADDRESS AND STAY UPDATED WITH LATEST RELEASES AND NEWS