The small but perfectly
formed
publishing house
Do you have something to say? Stories? Expertise? Pearls of wisdom? We may be smaller than conventional publishers, but we're big on helping authors, like you, bring your writing to the world. Get in touch and let's get you into print.
    SHARE YOUR EMAIL ADDRESS AND STAY UPDATED WITH LATEST RELEASES AND NEWS

Angela Antetomaso

Television Anchor & Host
- CNN, Bloomberg, CNBC, Mediaset, Sky
FULL DETAILS

Mihir Bose

Author, journalist.
Former BBC Sports Editor, former Sunday Times journalist, Equality Advocate
FULL DETAILS

Vince Cable

Former leader, Liberal Party
Secretary of State for Business Innovation and Skills
FULL DETAILS

Vicky Pryce

Economist.
Former Chief Economic Adviser at the Department of Trade and Industry, former Chief Economist KPMG
FULL DETAILS

Mark Brolin

Political analyst, economist, commentator
British-Swedish political analyst, economist, commentator and author
FULL DETAILS

Sir John Redwood

Politician. Author. Member of Parliament.
Former Secretary of State. Former Chief Global Strategist for Charles Stanley Group.
FULL DETAILS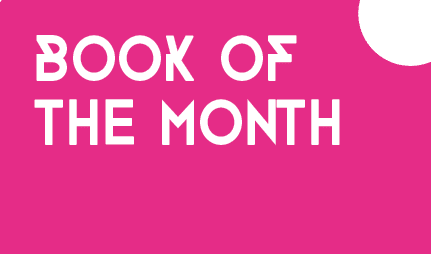 Healing Broken Democracies: All You Need to Know About Populism
History proves overwhelmingly that excess dressed up as moderation will, given time, follow any dominant political camp. Mark Brolin describes – while uniquely drawing on key insights from David Goodhart, Matthew Goodwin, Jonathan Haidt, Eric Kaufmann, Daron Acemoglu and Luigi Zingales – why the most recent surge of populism in contemporary politics has evolved in an inevitable counterreaction to Centrist dominance and excess. However, unlike many others who talk about unbridgeable polarisation and dire prospects, Mark maintains that society is already turning a corner.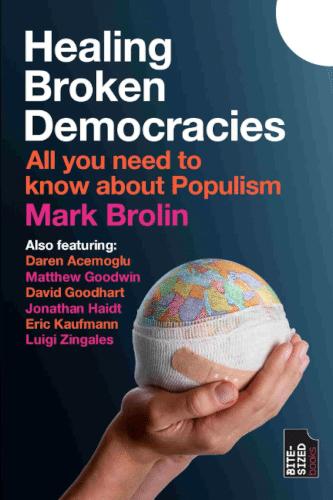 SHARE YOUR EMAIL ADDRESS AND STAY UPDATED WITH LATEST RELEASES AND NEWS