The small but perfectly
formed
publishing house
Do you have something to say? Stories? Expertise? Pearls of wisdom? We may be smaller than conventional publishers, but we're big on helping authors, like you, bring your writing to the world. Get in touch and let's get you into print.
    SHARE YOUR EMAIL ADDRESS AND STAY UPDATED WITH LATEST RELEASES AND NEWS

Angela Antetomaso

Television Anchor & Host
- CNN, Bloomberg, CNBC, Mediaset, Sky
FULL DETAILS

Mihir Bose

Author, journalist.
Former BBC Sports Editor, former Sunday Times journalist, Equality Advocate
FULL DETAILS

Vince Cable

Former leader, Liberal Party
Secretary of State for Business Innovation and Skills
FULL DETAILS

Vicky Pryce

Economist.
Former Chief Economic Adviser at the Department of Trade and Industry, former Chief Economist KPMG
FULL DETAILS

Mark Brolin

Political analyst, economist, commentator
British-Swedish political analyst, economist, commentator and author
FULL DETAILS

Sir John Redwood

Politician. Author. Member of Parliament.
Former Secretary of State. Former Chief Global Strategist for Charles Stanley Group.
FULL DETAILS

Yue He Parkinson

Author, Cook, Financial Times columnist
Yue writes in English about China, and in Chinese about the West, with the benefit of two mindsets combining Chinese and Western empathy and know-how.
FULL DETAILS

Farrukh Dhondy

Playwright, Activist, Author, Screenwriter
Former Commissioning Editor Channel 4, Indian-born British writer, playwright, screenwriter and left-wing activist of Parsi descent.
FULL DETAILS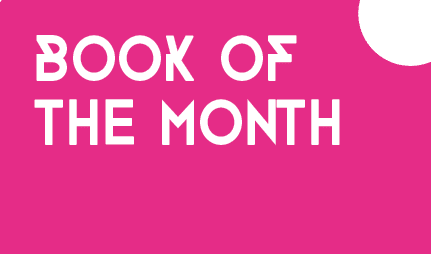 Here's a brilliant new novel by the impressive writer Atima Srivastava. The lightness of touch in Srivastava's writing style is in stark contrast to the tense and terrifying roller coaster of the story – making It Takes a Girl a stylish psychological noir thriller.
When a gangster is found floating in the Brook in a peaceful Asian neighbourhood in North London, the scandalous secrets of a family are set to explode.
 Shaani at 19 is faced with a situation that threatens to destroy everything: her brother's glittering future, her mother's mental health and the family's spotless reputation. In her attempt to right the wrongs, she takes the biggest risk of her life. Will it pay off?
Atima was born in Mumbai in 1961 and came to London at age 10. She was a film editor for 16 years and then a university lecturer developing and teaching courses in Literature, Film and Immigration. She has published two other novels, as well as several screenplays and short stories and been a Visiting British Writer in Residence at universities in over 50 cities including Seoul, Mumbai, Mainz, Sophia, Bern, Koln, Lugano and Singapore.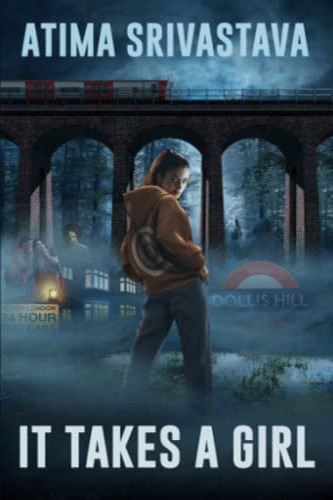 SHARE YOUR EMAIL ADDRESS AND STAY UPDATED WITH LATEST RELEASES AND NEWS