The small but perfectly
formed
publishing house
Do you have something to say? Stories? Expertise? Pearls of wisdom? We may be smaller than conventional publishers, but we're big on helping authors, like you, bring your writing to the world. Get in touch and let's get you published.
    SHARE YOUR EMAIL ADDRESS AND STAY UPDATED WITH LATEST RELEASES AND NEWS

Angela Antetomaso

Television Anchor & Host
- CNN, Bloomberg, CNBC, Mediaset, Sky
FULL DETAILS

Mihir Bose

Author, journalist.
Former BBC Sports Editor, former Sunday Times journalist, Equality Advocate
FULL DETAILS

Vince Cable

Former leader, Liberal Party
Secretary of State for Business Innovation and Skills
FULL DETAILS

Vicky Pryce

Economist.
Former Chief Economic Adviser at the Department of Trade and Industry, former Chief Economist KPMG
FULL DETAILS

Mark Brolin

Political analyst, economist, commentator
British-Swedish political analyst, economist, commentator and author
FULL DETAILS

Sir John Redwood

Politician. Author. Member of Parliament.
Former Secretary of State. Former Chief Global Strategist for Charles Stanley Group.
FULL DETAILS

Yue He Parkinson

Author, Cook, Financial Times columnist
Yue writes in English about China, and in Chinese about the West, with the benefit of two mindsets combining Chinese and Western empathy and know-how.
FULL DETAILS

Farrukh Dhondy

Playwright, Activist, Author, Screenwriter
Former Commissioning Editor Channel 4, Indian-born British writer, playwright, screenwriter and left-wing activist of Parsi descent.
FULL DETAILS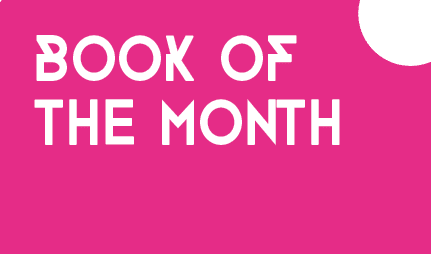 ANOTHER LEADERSHIP BOOK? AS THE PUBLISHERS, WE CAN PROMISE THIS IS DIFFERENT!
Management consultants Mike McMaster and Adrian Brown are midway in creating a series of books for us that together foster genuinely new thinking in how to run any organisation.
The Power of Clean Leadership is the third book in the series, following from 1. The Power of Organisation, and 2. The Power of Management. 
They invite you to experience a leadership revolution with 'Clean Leadership', an innovative concept that challenges traditional practices and places integrity, authentic communication, and fresh thinking at the forefront. 
They're not pretending to obviate all day to day challenges. But they do introduce fresh thinking, easily implemented, that will better unlock the potential of your people and steer them in a more positive direction.
Anyway…give it a go! Have a look at the series here: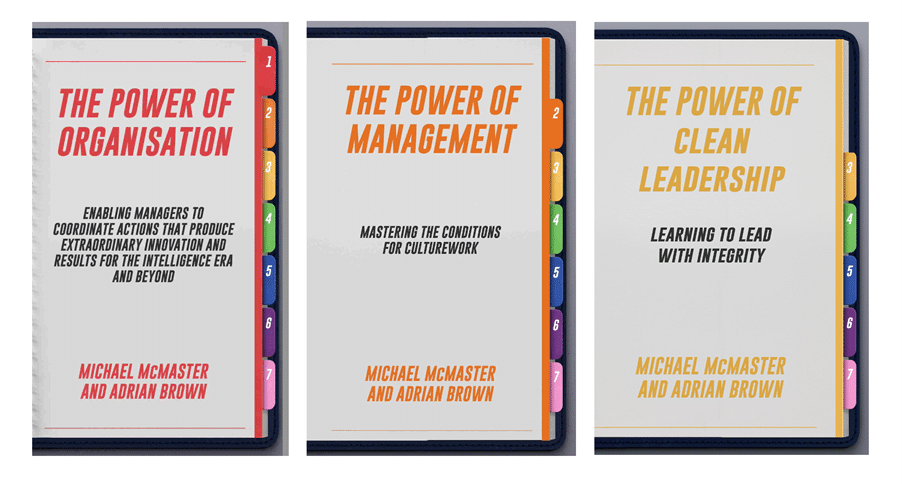 SHARE YOUR EMAIL ADDRESS AND STAY UPDATED WITH LATEST RELEASES AND NEWS