The small but perfectly
formed
publishing house
Do you have something to say? Stories? Expertise? Pearls of wisdom? We may be smaller than conventional publishers, but we're big on helping authors, like you, bring your writing to the world. Get in touch and let's get you into print.
    SHARE YOUR EMAIL ADDRESS AND STAY UPDATED WITH LATEST RELEASES AND NEWS

Angela Antetomaso

Television Anchor & Host
- CNN, Bloomberg, CNBC, Mediaset, Sky
FULL DETAILS

Mihir Bose

Author, journalist.
Former BBC Sports Editor, former Sunday Times journalist, Equality Advocate
FULL DETAILS

Vince Cable

Former leader, Liberal Party
Secretary of State for Business Innovation and Skills
FULL DETAILS

Vicky Pryce

Economist.
Former Chief Economic Adviser at the Department of Trade and Industry, former Chief Economist KPMG
FULL DETAILS

Mark Brolin

Political analyst, economist, commentator
British-Swedish political analyst, economist, commentator and author
FULL DETAILS

Sir John Redwood

Politician. Author. Member of Parliament.
Former Secretary of State. Former Chief Global Strategist for Charles Stanley Group.
FULL DETAILS

Yue He Parkinson

Author, Cook, Financial Times columnist
Yue writes in English about China, and in Chinese about the West, with the benefit of two mindsets combining Chinese and Western empathy and know-how.
FULL DETAILS

Farrukh Dhondy

Playwright, Activist, Author, Screenwriter
Former Commissioning Editor Channel 4, Indian-born British writer, playwright, screenwriter and left-wing activist of Parsi descent.
FULL DETAILS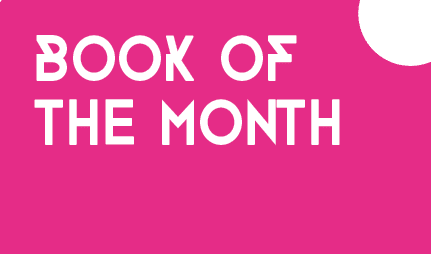 The Wadhurst Way
PEARLS OF BIZ-DOM FROM THE MOUTH OF ST. ALBANS' INSIGHT-TASTIC EXECUTIVE COACH
This long-awaited business memoir of Geoffrey Wadhurst has already been sweeping south-east Hertfordshire with its business insights and entrepreneurial learnings.
Having reached the dizzy heights of number two in the Amazon bestseller charts (Business Consulting), this indispensable how-to guide for start-ups is a must-read for anyone with business ambitions.
Don't just take our word for it. Pro bono client, Keith. He says: "If you're serious about setting yourself up in business, I would read this book and basically do the opposite of what Geoffrey does at every opportunity."
So, who is 'mystery man' Geoffrey?
Well, despite the uncanny similarities – he is NOT Alan Partridge.
He's an internationally renowned blogger, his contributions can be found at The Guardian and the Huffington Post
He's an HR-manager turned executive coach based in St. Albans, Hertfordshire – the County of Opportunity.
A prolific networker, Geoffrey is open to connections on LinkedIn and Twitter (follow him and he'll follow you straight back)
A sought-after motivational speaker, he has addressed audiences as far afield as Hitchin
And who's the lucky woman?  Married to Sandra with one son, Ollie (16), Geoffrey occasionally finds time for a spot of tennis at the Marshallswick Lawn Tennis Club where he has been known to sportingly stand in as required for the men's sixth team.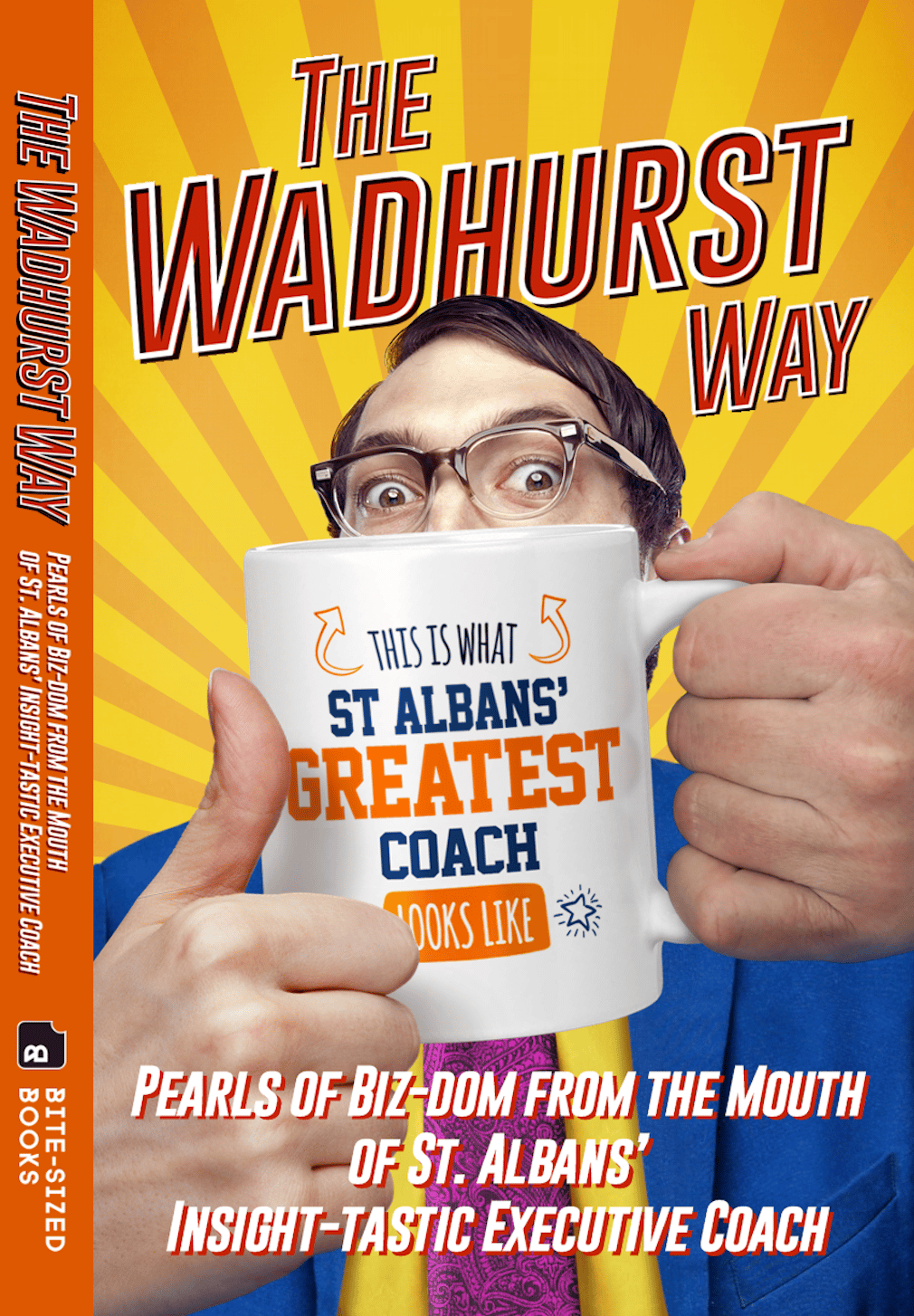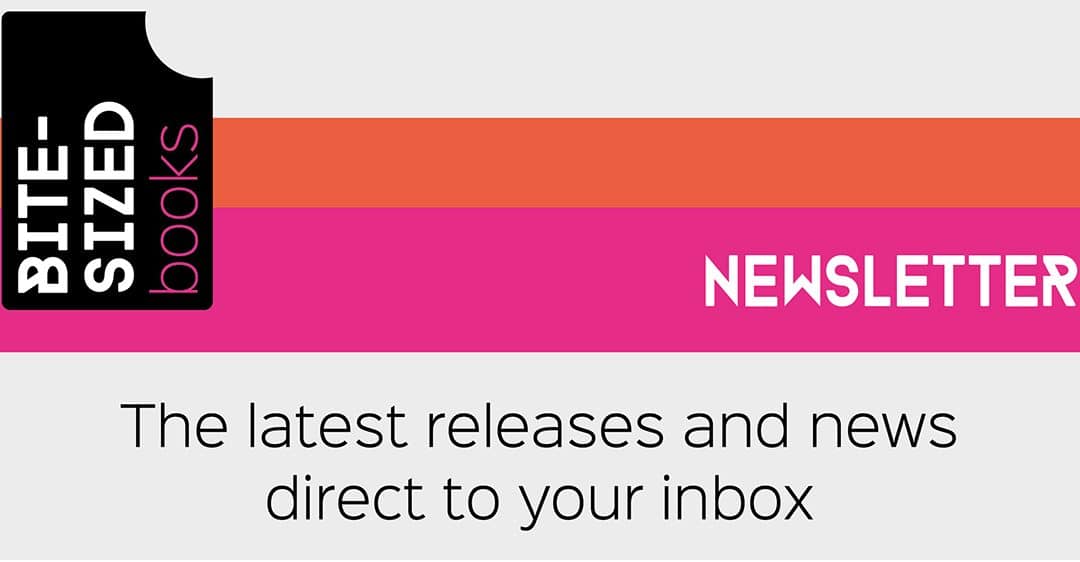 COP27 is upon us, and if you didn't make it to Sharm El-Sheikh, you can still 'do your bit' by reading four important books we've published relating to climate change. They're refreshingly positive and packed with suggested practical steps. And, don't forget, our...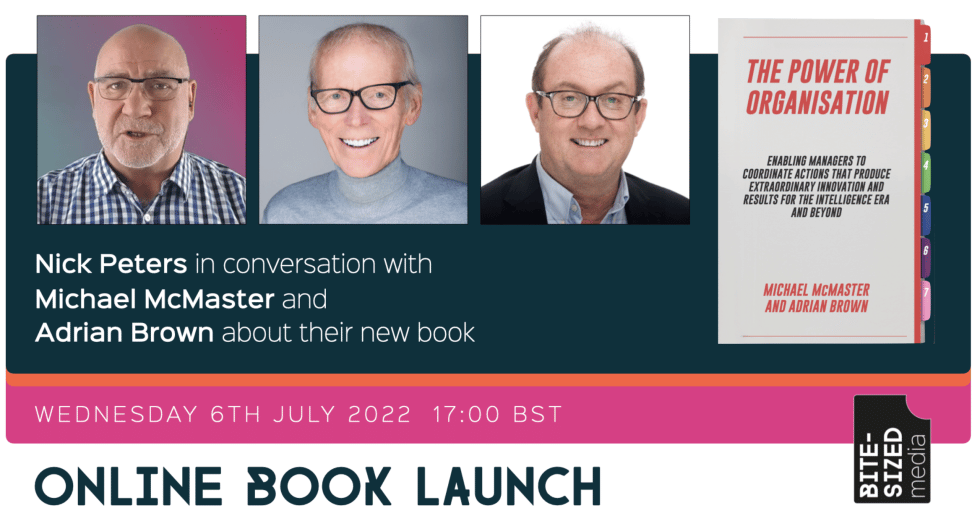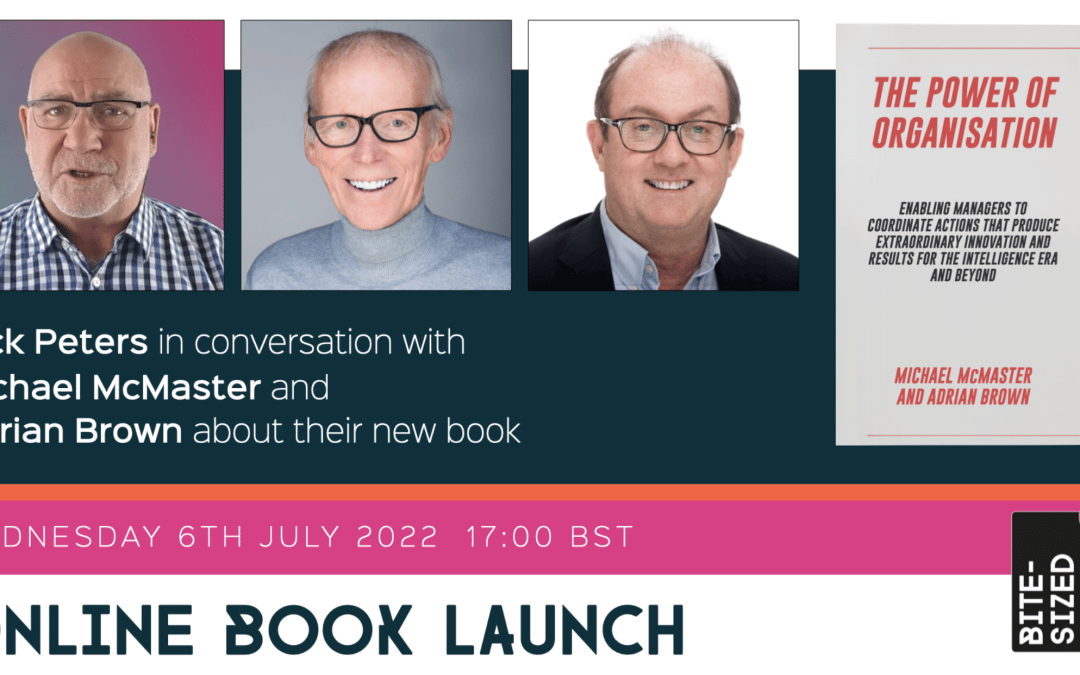 Authors Mike McMaster and Adrian Brown in conversation with journalist Nick Peters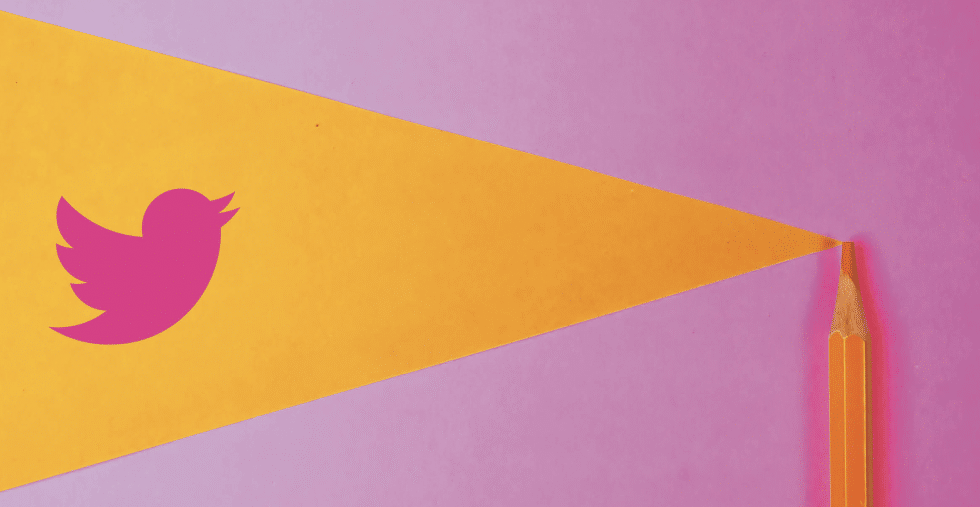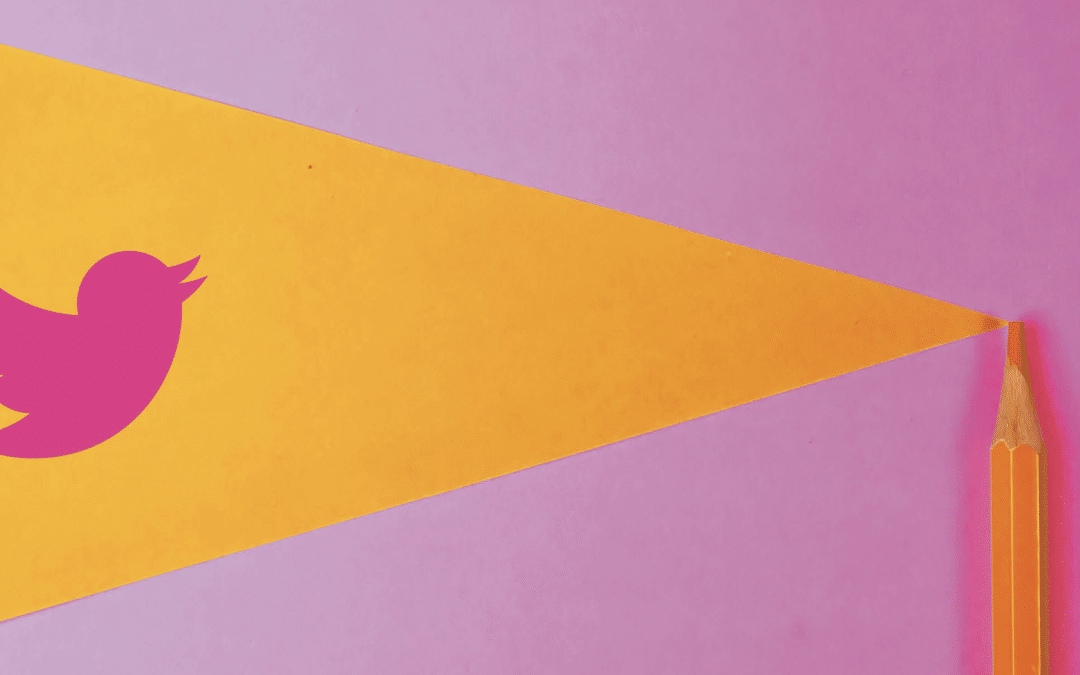 With all our social media channels now firing on all cylinders, there's no better time to engage with the Bite-Sized Books on-line community.
    SHARE YOUR EMAIL ADDRESS AND STAY UPDATED WITH LATEST RELEASES AND NEWS