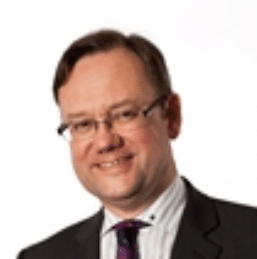 Tim Emmett
Author, Educator, Businessman
Tim is a specialist in the design and implementation of big-ticket projects in the education, learning and skills sectors. As well as being a creator of new education markets, he is an educator himself and an author.
For many years, Tim was Business Development Director at CfBT Education Trust, a leading, not-for-profit, international education company that was a prime mover in opening up education and skills markets that were previously dominated by the public sector.
During his career, he has led bid teams in winning c£500 million of contracts and acquisitions. He is now Director of his own education investment and consultancy company, Sagacium Limited.
SHARE YOUR EMAIL ADDRESS AND STAY UPDATED WITH LATEST RELEASES AND NEWS