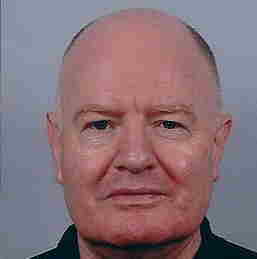 Leslie Budd
Economist
Leslie Budd is Reader in Social Enterprise in the Department of Public Leadership and Social Enterprise (PuLSE) at the Open University Business School.
He is an economist who is internationally known for his work on regional and urban economics in the context of international financial markets. He was formerly Senior Economist at the West London Training and Enterprise Council where he jointly established the Research and Intelligence Centre and Associate Director of Capital Business Strategies.
Between 2014 and 2016 he was Special Economic Advisor to the Committee for Enterprise, Trade and Investment Committee of the Northern Ireland Assembly, producing research and policy briefing, for example the consequences of devolved taxation and the impact of Brexit on the Northern Ireland Economy. He is a Fellow of the Academy of Social Sciences, a Chartered Member of the Institute of Transport and Logistics, former Chair and current Fellow of the Regional Studies Association. At present he is Chair of the Urban and Regional Economics Seminar Group (URESG).
SHARE YOUR EMAIL ADDRESS AND STAY UPDATED WITH LATEST RELEASES AND NEWS