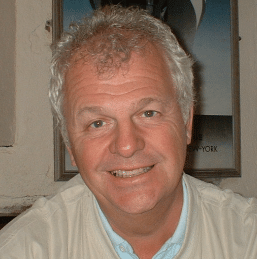 Don Sharp
Businessman
Don has worked in the computer industry for forty years, selling internationally, reluctantly managing sales people, and creating a successful career with all the rewards of exceeding his sales targets year on year. His approach has always been to learn from his colleagues, his customers and especially from his wife and family.
He takes a no-nonsense approach to life, believes that sales are the key to everything in business and, whether it is computer hardware or vegetables, sofas or cars, selling is simple, straightforward and energising.
He thinks that fun is at the heart of selling and combines serious thought with light-hearted observations, especially around the importance of working smarter rather than longer.
SHARE YOUR EMAIL ADDRESS AND STAY UPDATED WITH LATEST RELEASES AND NEWS