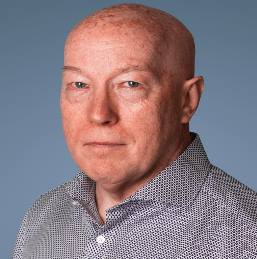 Alan Lakey
Businessman, Journalist
Alan Lakey has led a varied career, trying various occupations until he joined the financial services industry in 1978.
He has worked for four insurers before becoming an independent financial adviser in 1986 and has operated his own company since 1991.
He is the winner of twenty awards for excellence of advice in the mortgage and insurance areas and he formed CIExpert in 2012. This is an interactive knowledgebase that assists financial advisers in comparing both current and historic critical illness plans.
In 2002 he authored the biography of seminal rock band and psychedelic pioneers The Pretty Things.
He is a council member of three different advisory 'trade unions' and regular columnist for various financial publications.
SHARE YOUR EMAIL ADDRESS AND STAY UPDATED WITH LATEST RELEASES AND NEWS