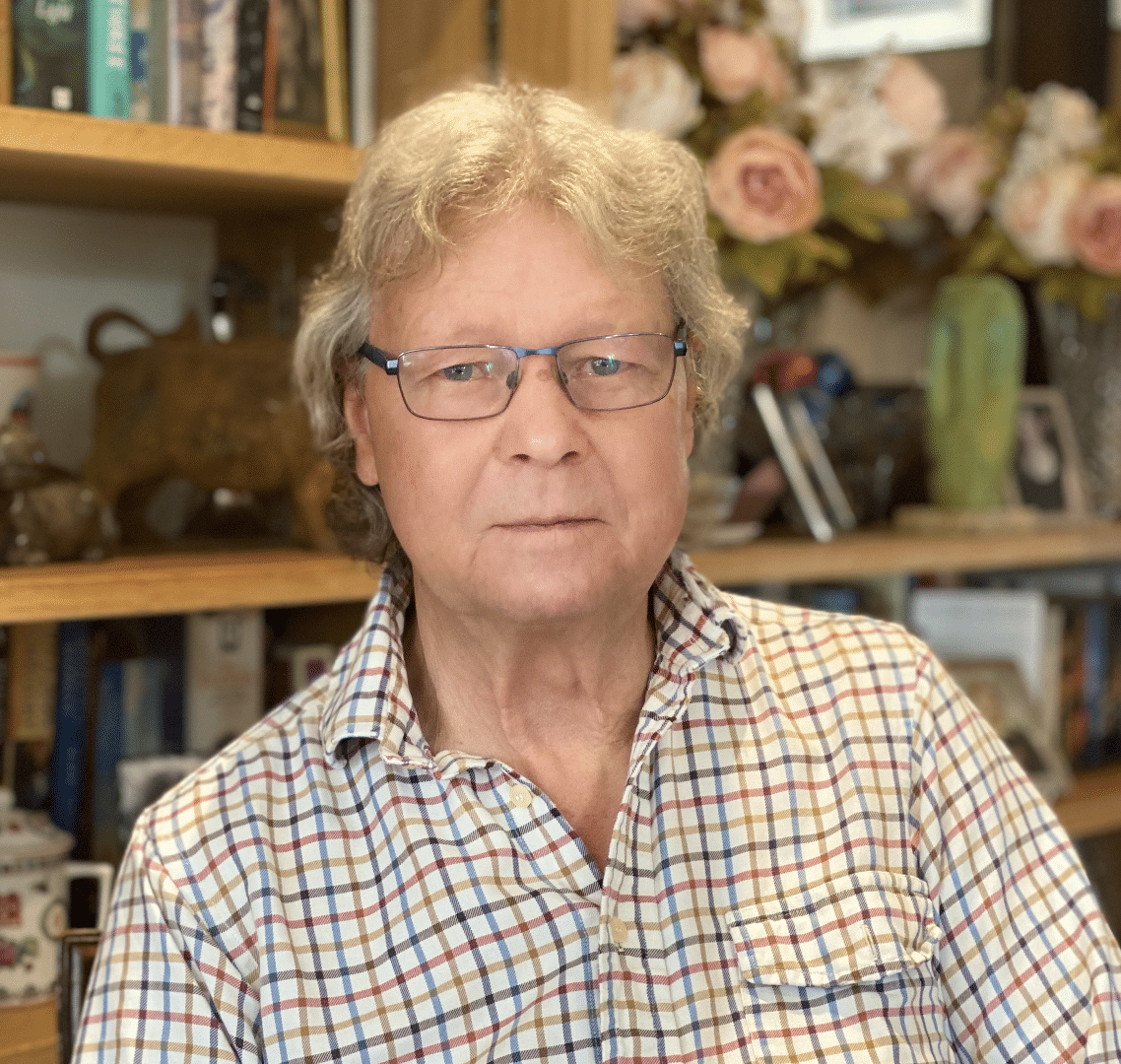 Peter McClardy-Smith
Consultant Surgeon
Peter grew up in Cornwall, then went to Oxford, where his horizons were broadened beyond remaining a beach bum. He studied Clinical Medicine in London and qualified as a doctor in 1975. He returned to Oxford to begin training as a surgeon. He was in Bristol for two years before an appointment as Clinical Lecturer in Trauma and Orthopaedics, Oxford for his specialist training. He won a John Charnley Scholarship, enabling him to spend a rewarding year as a Clinical Research Fellow in Toulouse, France.
In 1987 he was appointed as a Consultant Surgeon in The Nuffield Orthopaedic Centre, Oxford and became a leading figure in teaching and clinical research in hip and knee surgery. He has been invited to lecture, operate and present original research in North and South America, Australasia, Russia, China and Europe.
He has divided his family and social life between Oxford and Cornwall.
SHARE YOUR EMAIL ADDRESS AND STAY UPDATED WITH LATEST RELEASES AND NEWS