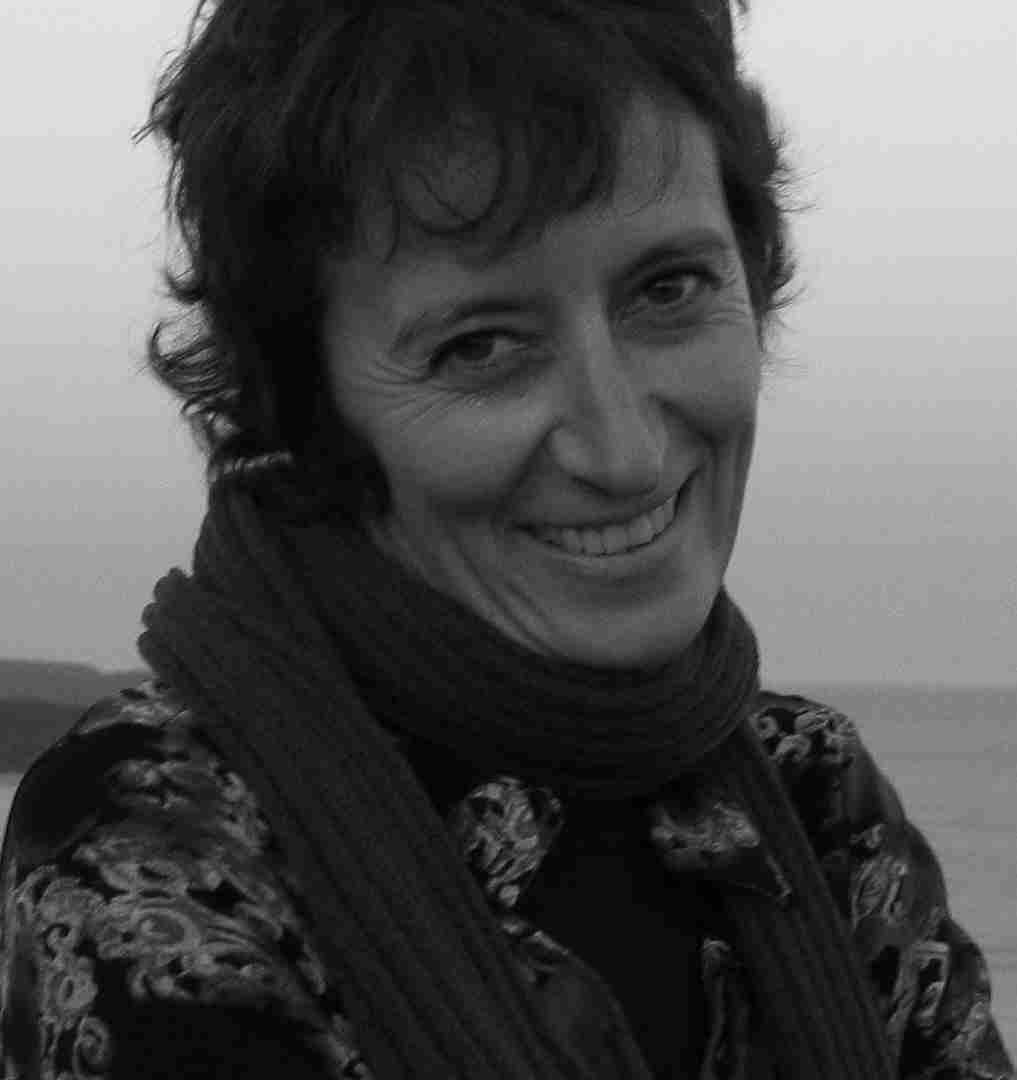 Sue Joseph
Journalist, Academic
A journalist for more than forty years, working in Australia and the UK, Sue Joseph (PhD) began working as an academic, teaching print journalism at the University of Technology Sydney in 1997.
As a Senior Lecturer, she now teaches in creative writing, particularly creative nonfiction writing, in both undergraduate and postgraduate programmes. Her research interests are around sexuality, secrets and confession, framed by the media, ethics and trauma narrative, memoir, reflective professional practice, ethical HDR supervision; nonfiction poetry and Australian creative nonfiction.
Her fourth book, Behind the Text: Candid Conversations with Australian Creative Nonfiction Writers, was released in 2016.
She is currently Joint Editor of Ethical Space: The International Journal of Communication Ethics.
SHARE YOUR EMAIL ADDRESS AND STAY UPDATED WITH LATEST RELEASES AND NEWS