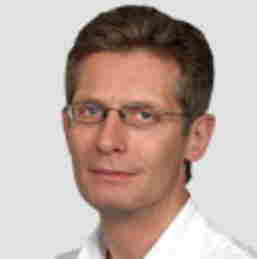 Paul Robinson
Broadcaster
Paul Robinson is a former Managing Editor of BBC Radio 1, and Head of Strategy, BBC Radio and former Managing Director of commercial network Talk Radio.
He was Senior Vice President of Disney Channel Worldwide and Head of Children's content strategy worldwide for Disney, based in Los Angeles and London; he was also CEO of NBC Universal joint venture kids' network and VOD service KidsCo.
He has degrees from Cambridge and Manchester Universities and an MBA from the University of Bradford. He is a multiple award winner and regular speaker and broadcaster.
SHARE YOUR EMAIL ADDRESS AND STAY UPDATED WITH LATEST RELEASES AND NEWS