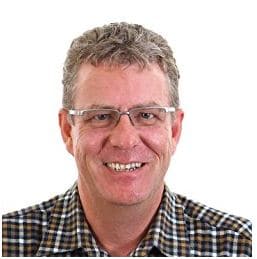 Matthew Brown
Businessman, Entrepreneur
Starting his professional career as a geophysicist and geodesist in marine seismic exploration, Matthew then spent many years in system and database design, development and implementation.
During this latter period he recognised the need to understand fully the requirement prior to the commencement of any corporate change, process improvement or system design/development, leading him down the path to Enterprise Architecture (EA) modelling and analysis. EA modelling encompasses strategy, business, process, system, information and technology architectures. This holistic understanding can lead to significant process improvement and economies.
Matthew founded Proforma UK Ltd to provide EA training and consultancy services and brings many years of experience to his writing. How a company actually functions is surprisingly little understood by that company, even by its process owners, and Matthew's clarity of thought and knowledge can readily identify and resolve the most intractable issues. He specialises in using object-oriented, repository-based, simulation-capable, Enterprise Architecture modelling tools.
SHARE YOUR EMAIL ADDRESS AND STAY UPDATED WITH LATEST RELEASES AND NEWS