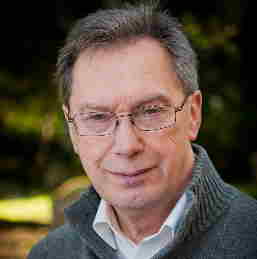 David Taylor
Historian, Author
David Taylor is an historian, writer and speaker. He is a Fellow of the Society of Antiquaries. He achieved his Masters, with a distinction, from Roehampton University, London. Later, after acquiring the important nineteenth-century Lushington family archive, Taylor successfully submitted his doctoral thesis Vernon Lushington: Practising Positivism. This was awarded the Blackham Fellowship in London and the Auguste Comte Prize in Paris.
Subsequently he spent two years cataloguing the Lushington archive at the Surrey History Centre.
Taylor has appeared on television and has travelled widely both in the UK and the USA lecturing on various aspects of his doctoral thesis. His recently completed biography, The Remarkable Lushington Family: Reformers, Pre-Raphaelites, and the Bloomsbury Group, is to be published by Lexington Books.
SHARE YOUR EMAIL ADDRESS AND STAY UPDATED WITH LATEST RELEASES AND NEWS