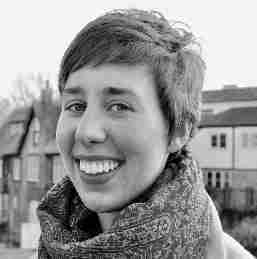 Sarah Barnette
Academic
Sarah Barnette earned her M.Litt in Romantic and Victorian Studies at the University of St. Andrews in 2011 and completed her Ph.D in English Literature at the University of Oxford in 2017.
Her interest in Victorian literary ethics and engagement with difference led to her dissertation, 'Many-sided Sympathy & the Science of Religion in George Eliot, Vernon Lee, & Edna Lyall'.
Sarah is ambitious about revitalizing George Eliot's image for a new generation of readers. She received the University of Oxford's Knowledge Exchange Seed Fund in partnership with the George Eliot Fellowship in 2015-16 for the project 'George Eliot's England'. She is a co-founder of Humanities of the World, a public engagement project that aims to promote the value of the humanities.
SHARE YOUR EMAIL ADDRESS AND STAY UPDATED WITH LATEST RELEASES AND NEWS