Liz Gerard's newly published book, Trussed Up, chronicles how The Daily Mail tied itself in knots over the Tory leadership – from the demise of Johnson, through the catastrophe of Truss, ending in Sunak's coronation.
The Daily Mail is the newspaper Tory MPs respect and fear. But what happens when the paper loses the plot? Outraged that Boris Johnson was forced out in July 2022, the Voice of Middle England pulled out all the stops to make sure the Tories installed Liz Truss as PM. She lasted six weeks before the paper admitted she was a disaster, flirted with the notion of a Johnson comeback, and finally, in a jaw-dropping U-turn, hailed the 'new dawn' of Rishi Sunak – the man it had spent all summer denigrating.
Fleet St knockabout? Or are more serious issues at play? In this sharp and witty analysis, award-winning media commentator Liz Gerard dissects more than 500 news reports and editorials to lay bare the confusion, contortions and contradictions that left the Mail squirming. Shouldn't the paper at least acknowledge its role in landing us with the Truss catastrophe? Especially now amid current media talk of a Liz Truss comeback.
For students of the interplay between politics, journalism and history, this provocative and disturbing investigation is unmissable.
Trussed Up is published by Bite-Sized Books and available on Amazon see: https://tinyurl.com/3x9zs4nc
Published Press Release: https://tinyurl.com/2h89mzsb
About Liz Gerard
Liz Gerard worked in newspapers for more than 40 years, 30 of them at The Times, where she was one of the night editors. She now writes and speaks about print journalism and tweets prodigiously on media and politics as @gameoldgirl.
She set up the award-winning SubScribe blog in 2012, and has been a judge for the British Journalism Awards since their inception.
About Bite-Sized Books
Bite-Sized Books, now in its 9th year, has built a well-regarded reputation for publishing shorter (10-12,000 words) books that fit our modern reading habits and lifestyles. It observes that people are demanding condensed but still comprehensive books that go to the essence of their subject matter. The genre has inspired new authors previously daunted by the prospect of writing full-size typescripts and facilitated a radically shorter journey from 'concept to bookshop'. Bite-Sized Books, whilst smaller than its big industry rivals, has an enviable roster of authors and contributors. They include politicians such as Vince Cable, Sir John Redwood, Lord Heseltine and Ed Vaizey, and high-profile media leaders, broadcasters, and journalists such as Mark Thompson, Clive Myrie, John Mair, David Elstein and Jon Snow. Academics and economists are also in the mix with publications by Vicki Pryce, Patrick Minford, Dr David Bailey, Victor Hill, Alex de Ruyter and Professor Graham Gudgin.
Bite-Sized Books is chaired by its founder Dr Paul Davies, and run by its CEO, Julian Costley.
Your content goes here. Edit or remove this text inline or in the module Content settings. You can also style every aspect of this content in the module Design settings and even apply custom CSS to this text in the module Advanced settings.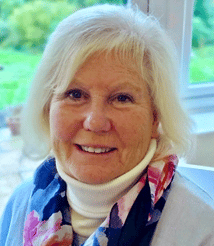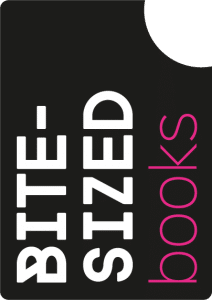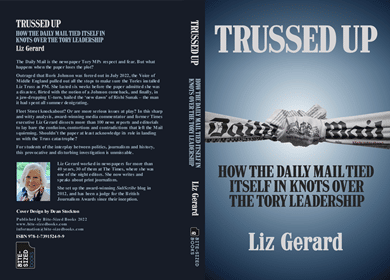 Contacts:
Julian Costley, Bite-Sized Books: Email: julian.costley@bite-sizedbooks.com – 020 3989 2549 Website: https://bite-sizedbooks.com
Liz Gerard: Email: gameoldgirl@gmail.com
Twitter: @gameoldgirl