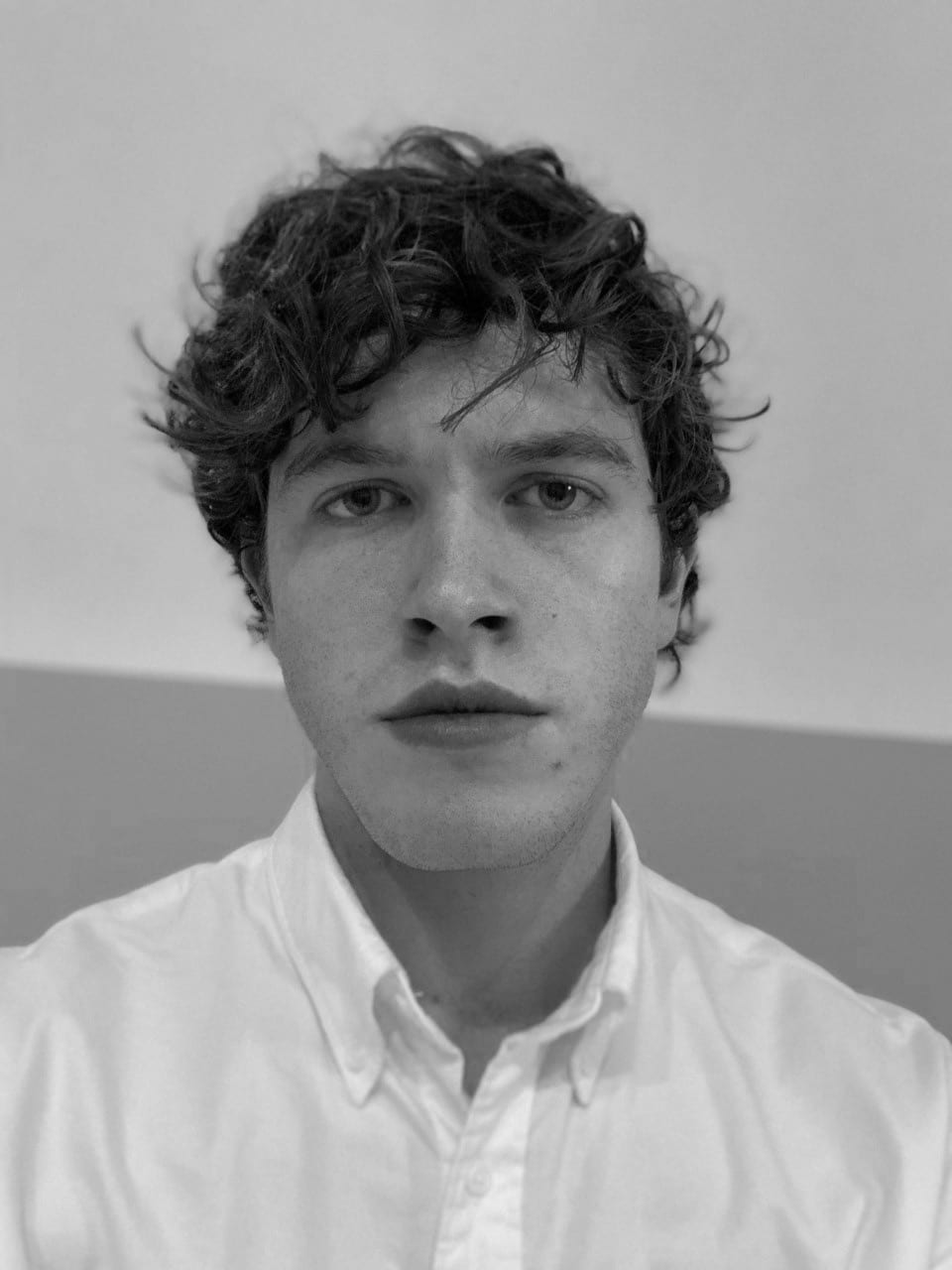 Stephen Polywka
Editorial Manager
Stephen is the latest addition to the Bite-Sized team, taking over the position of Editorial Manager in March of this year.
Stephen is a graduate in English literature from Oxford University, whose research interests spanned from John Milton to J.M. Coetzee. He has held roles in design and communications in the NHS, as well as holding positions as an English tutor, and admissions ambassador for his university.
Outside of work his not-so-secret passion is reading, as well as life drawing, acting, and squash.
stevie.polywka@bite-sizedbooks.com
020 3989 2549
SHARE YOUR EMAIL ADDRESS AND STAY UPDATED WITH LATEST RELEASES AND NEWS