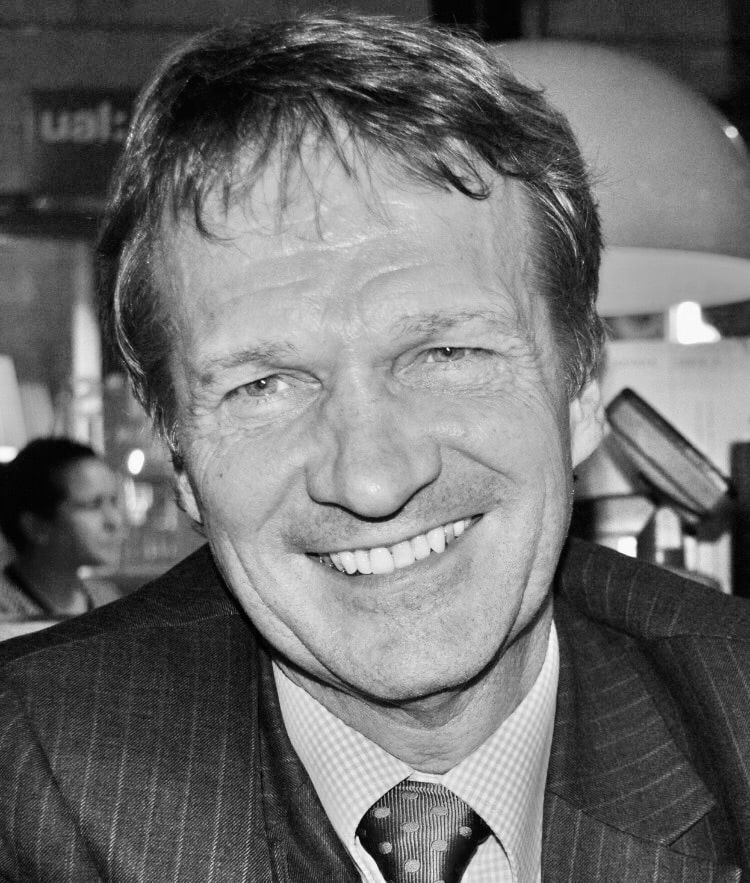 Dr Paul Davies
 Non-executive Chairman & Founder
Paul Davies is the founder of Bite-Sized Books Ltd and is now chairman of the company. He has an advisory role and also is focused on securing new titles.
After nearly ten years teaching English, he joined the IT sector, initially based in the Netherlands, and held a number of senior roles, including sales director for Europe and then managing director of Unisys India, with a responsibility for the Gulf and southern Africa.
In 2003 he formed his own consultancy, Onshore Offshore Ltd, with an initial and continuing focus on offshoring and business development. Because of the nature of some assignments, in India, the Gulf and the US, he developed a practice which identified fraud in offshore subsidiaries, which led to him rescuing various companies by managing them until a permanent managing director could be employed. He also worked in Singapore and in Hong Kong – the former as managing director of an iPhone app developer whose main client was Warner Brothers in Los Angeles.
He has written a number of business books, including What's This India Business? and New Business in India, and several of the most successful books published by Bite-Sized Books, including Contract Management for Non-Experts, The Naked Human in Business, A More Effective Sales Team, Developing a Business Case, Developing a Business Plan, and Developing Personal Effectiveness in Business.
He has a PhD focused on the novels of George Eliot and in 2019 he edited, published and wrote an article for the Bite-Sized Book marking the bicentenary of her birth in 2019. Still Crazy about George Eliot after 200 Years brings together a wide range of academics, who all have written in an accessible style, playwrights and reviewers addressing various aspects of her life and novels, including a comparison of her life with Phoebe Waller-Bridge, how her descriptions of interiors in the novel help bring the age to life and how the richness of the novels is created with the depth of backstory that she created.
Paul set up Bite-Sized Books in 2014 as a specialist publishing company and in 2020 realised that the next phase of the company's development required different skills, and Julian Costley has taken over and created a new dynamism.
He is married with four children, and now four grandchildren, and lives in Goring-on-Thames in Oxfordshire.
paul.davies@bite-sizedbooks.com
020 3989 2549
SHARE YOUR EMAIL ADDRESS AND STAY UPDATED WITH LATEST RELEASES AND NEWS