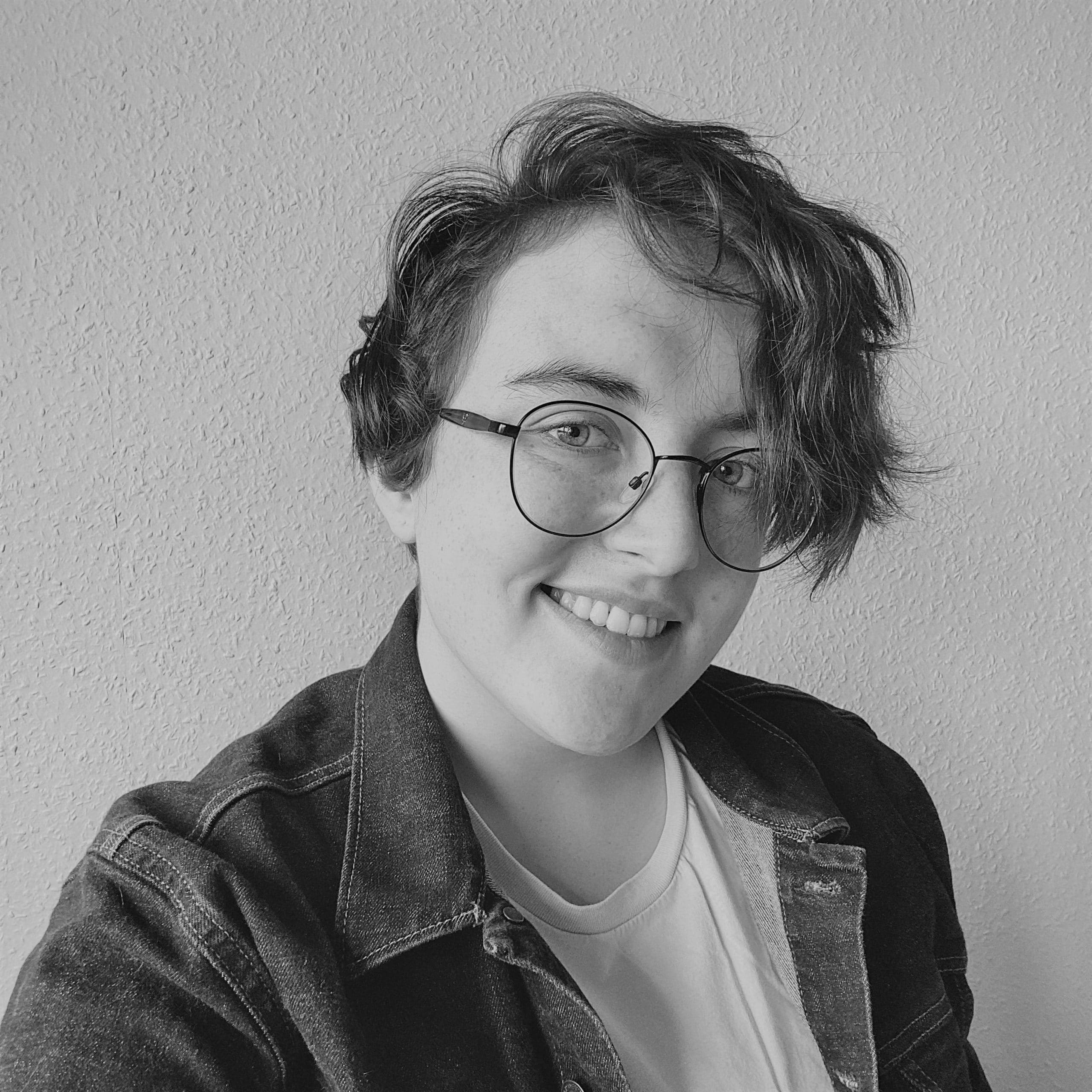 Deniz de Barros
Editorial Manager
Deniz is the latest addition to the Bite-Sized team, taking over the position of Editorial Manager in August of this year.
Deniz is a graduate in History of Art from Oxford University, whose research interests spanned from the reception of art in 19th century France to the depictions of gender identity in Japanese popular culture and modern art. They have held roles in research and communications at the Oxford Internet Institute, as well as holding positions in creative direction with the Common Ground Journal and Tabou Magazine, and LGBTQ+ ambassador for their university.
Outside of work, Deniz pursues their passion for illustration, collaborative storytelling and Dungeons and Dragons. Deniz has recently begun their masters in Digital Direction at the Royal College of Art.
Deniz.debarros@bite-sizedbooks.com
020 3989 2549
SHARE YOUR EMAIL ADDRESS AND STAY UPDATED WITH LATEST RELEASES AND NEWS