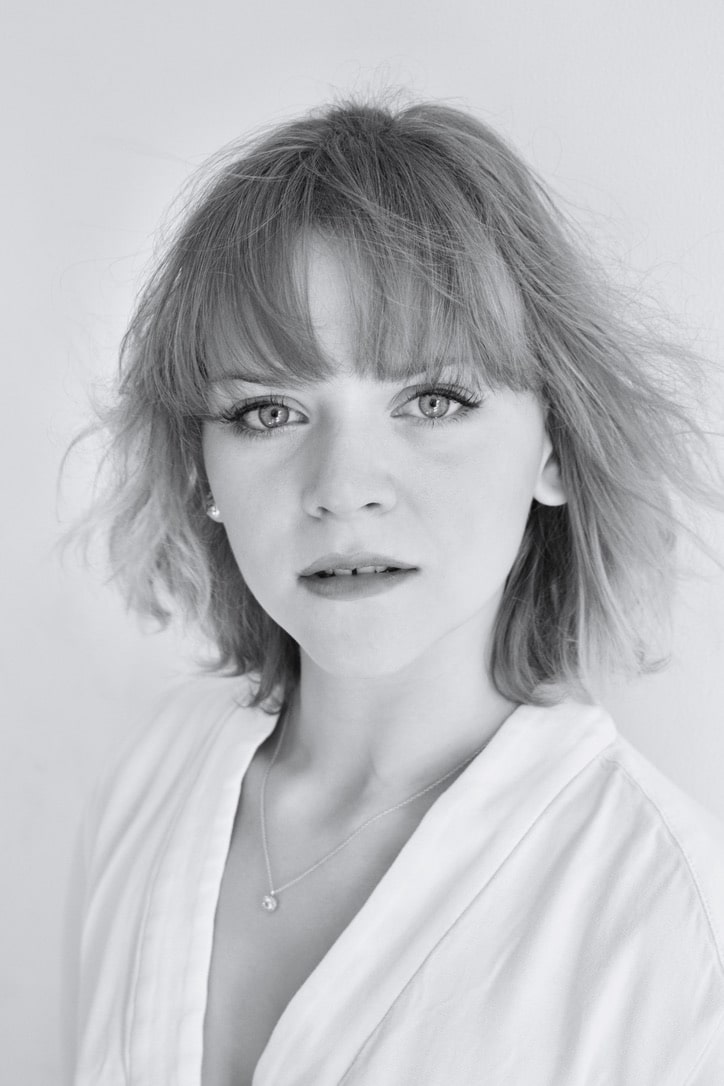 Beatriz Aguas
Illustrator
Beatriz is our illustrator at Bite-Sized Books.
After studying design, animation and new media illustration in Paris and Lisbon, she joined the team to blend her love for illustrating and reading.
Beatriz has worked across a wide range of creative disciplines which have included music videos animation, corporate visual identity and branding, and book cover designs.
She's also the creator of cartoon characters two of which will be published in her own children's books in Autumn 2021.
When not in the studio illustrating, she takes any opportunity to hop on a tram with a pencil and a sketchbook, drawing her life in central Lisbon.
beatriz.aguas@bite-sizedbooks.com
020 3989 2549
SHARE YOUR EMAIL ADDRESS AND STAY UPDATED WITH LATEST RELEASES AND NEWS