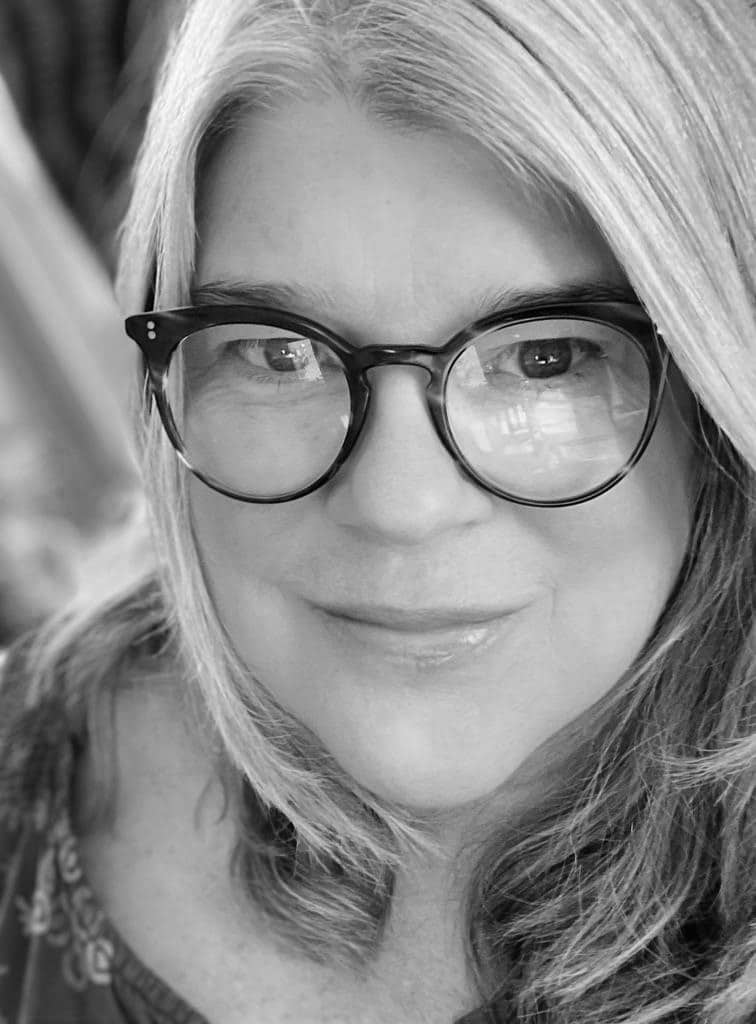 Lisa Azarmi
 Non-Executive Director
Lisa was invited to join the board soon after Julian Costley took up the role of CEO. She brings enormous know-how and experience from her exceptional social media successes, her publishing skills, and her many connections in the art markets, and the literary and music industries. She is a highly experienced curator, influencer, and blogger.
Lisa is also Founder and CEO of Ravenous Butterflies, Art adviser to Coutts bank, Co-founder and director of Mü Magazine publishing, Co-founder of South London Arts Lab, Director of the Space Mountain Arts & Music Festival in Spain, tour guide and lecturer for the Picker Trust, and, as if that weren't already enough, a children's author, a poet, an exhibiting artist and sculptor!
Ravenous Butterflies, is one of the successful pages on Facebook and Instagram with over 600,000 followers globally, and a reach of up to 12m per month. All achieved 100% organically with no media spend. Each post is a unique combination of art and literature. Lisa is currently curating an anthology of the most popular Ravenous Butterflies posts which will be published in the Autumn.
She co-founded South London Arts Lab, and later during lockdown Mü Magazine. Mü is a creative quarterly printed journal that delves into art, music, food, ecology, poetry, literature, fashion and alternative lifestyles. It is the cure to mediocrity, a tonic for these times.
Lisa is art advisor to Coutts Bank and has initiated Coutts Contemporary, a philanthropic platform that will partner with top UK art schools, enabling graduates and undergraduates to apply for bursaries and prizes which will help to fund their practice.
After graduating from Goldsmiths University Lisa lectured in art and design before seamlessly moving into a career in publishing and marketing with Maxwell Consumer Publishing. She later moved to New York where she started a family and continued painting.
In her spare time Lisa is a lecture tour guide at 'Picker I', for the Picker Trust, a 1960's house that belonged to the make-up guru, Stanley Picker (Mary Quant, Miners, Outdoor Girl etc). it has an enviable collection of mid-century furniture and modern art.
She's currently writing a volume of poetry and collaborating on a children's picture book with artist Rufus Knight Webb, which will be published in 2021.
Lisa loves all things creative, gardening, cooking and making things happen! She currently lives in London with her 3 children, and Cosmos the wonder dog.
lisa.azarmi@bite-sizedbooks.com
020 3989 2549
SHARE YOUR EMAIL ADDRESS AND STAY UPDATED WITH LATEST RELEASES AND NEWS