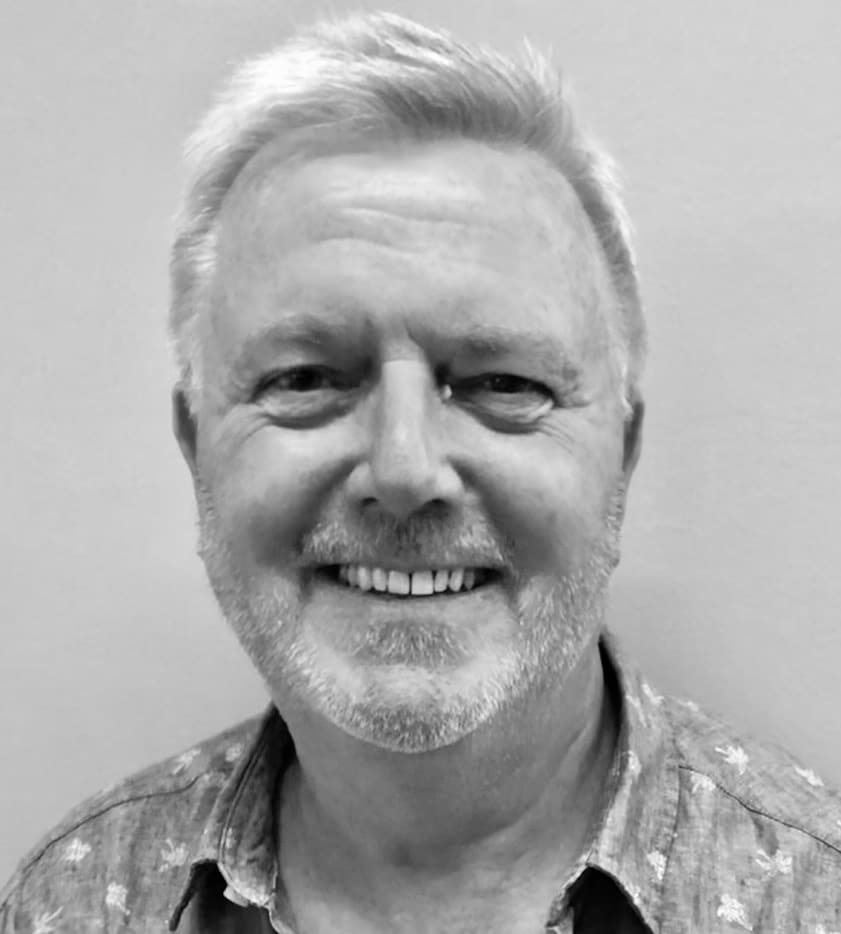 JULIAN COSTLEY
 CEO and Owner
Julian is CEO and majority shareholder in Bite-Sized Books having taken over from founder Dr Paul Davies in February 2021.
Julian was a Country Manager and Bureau Chief at Thomson Reuters, before returning to the UK to create his own TV channel on BSB (later BSkyB/Sky). Then followed the founding CEO role at Globecast, France Telecom's satellite TV company. And in 1998 he met venture capitalist Hermann Hauser. Together they created E*TRADE UK, the UK's first all-Internet stockbroking firm, and effected a trade sale at the height of the dotcom boom.
Since then he has invested in 26 companies and become chairman/NED or adviser to many more focusing on the online publishing, general media, telecoms, financial services, and internet markets in the UK, Netherlands, Scandinavia, France, Canada, and China.
Whilst new to publishing, his is an author. His book, HOW TO: USE CROWDFUNDING, was published by Pan MacMillan and reflects his career expertise in raising capital and growing 'content' companies.
Julian is an occasional lecturer/mentor/MBA course judge at London Business School, Said (Oxford) University, EDHEC (Nice), UM (Barcelona), and Skema Business School (SophiaAntipolis).
He now lives back in the UK after 7 years in France. His interests/passions are his four children, design, storytelling, sailing, tennis, and dabbling at guitar.
julian.costley
@bite-sizedbooks.com
020 3989 2549
SHARE YOUR EMAIL ADDRESS AND STAY UPDATED WITH LATEST RELEASES AND NEWS